Embedded Networking Engineer
aa4175620831
Hourly Rate | Budget - ₹ 450.00 - ₹ 850.00 | Dignity Level : L2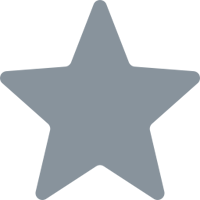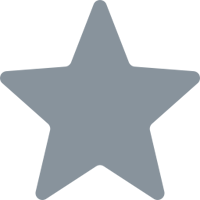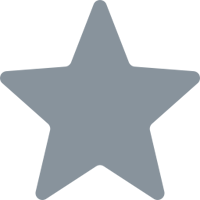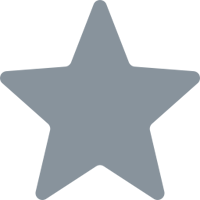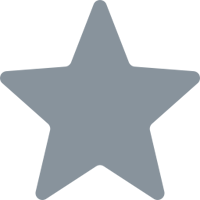 (0 reviews)
We are looking for a freelance candidate with the following expectations. (1) Should have good knowledge of networking concepts & protocols (2) Should have knowledge of any one of the web scripting languages (3) Should have fair problem-solving skills (4) Should be aware of Web technologies (5) Value addition if has knowledge of C++ or C#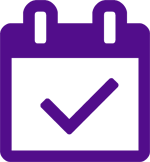 Posted on : 21 May, 2021
View more
Implementation of DLMS/COSEM server communication protocol in Smart meter as per IS 15959.
mp8876023184
Fixed Price | Budget - ₹ 50000.00 - ₹ 100000.00 | Dignity Level : L1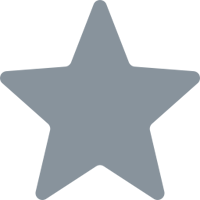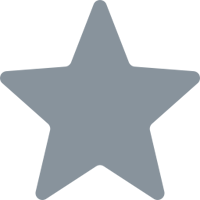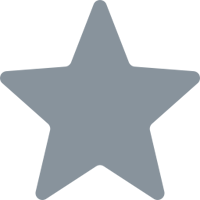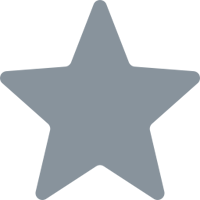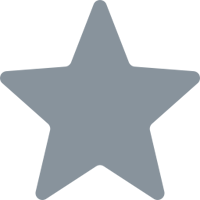 (0 reviews)
Server implementation of DLMS/COSEM stack in C which can be integrated into an STM32 microcontroller. The stack should be modular in such a way that it can be used on any platform. The software should support objects of services/profiles mentioned in IS15959 Part 2. Check the attached document for further information.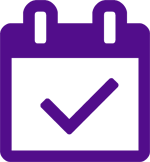 Posted on : 12 Apr, 2021
View more