 How It Works
Risk-free hiring of pre-vetted professionals made simple letting you focus on your core business.

Register as an Employer
Signup and create basic profile
Set up payment modes
Post a Project
Provide Project Details
Highlight as Featured job (Optional)
Invite pre-vetted professionals
Award Project and Hire
Interview the candidate if the need be
Award a Job
Offer candidate a permanent role in your organization
Employer
Register as a professional
Signup and create basic profile
Upload a resume
Vetting process
Profile screening, reference cross check
Take qualification test
Personal Interview*
DignityScore™ based categorization into 4 levels
Apply for a Project
Search for relevant projects
Send customized proposal for projects
Professional
Bracketed Pricing Structure
Based on professional's overall assessment
Dignifiedme introduces Bracketed Pricing Structure, so as an employer, you pay right for the right talent. Learn More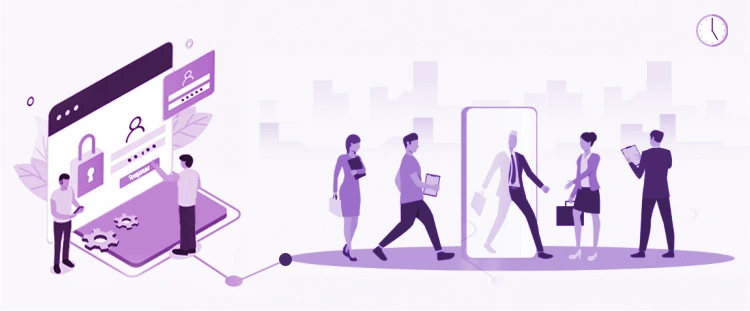 Unique Vetting Process
The professionals have to go for a unique examination process comprising psychometric, reasoning, aptitude, and technical skillsets.
DignityScore™ is generated based on the individual's qualification, relevant experience, communication skills and DigintyExam™ results.
DignityScore™ categorizes professionals into 4 Levels viz. Enthusiast, Competent, Proficient & Expert.
Hire a Vetted Professional

Apply as a Professional