Dignifiedme enables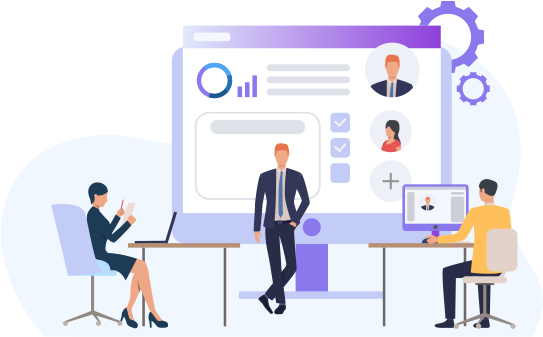 Risk-free Hiring
Digital world and agile business models require to focus more on their core businesses and worry less for hiring the wrong talent. At Dignifiedme, we bring access to a pool of 100% vetted talent, wherein Organizations can hire vetted remote professionals on a project basis and on permanent pay-rolls as well.
Do not anymore pay for Probation Periods and Trainings!
Hire Risk Free Talent
Growth & Opportunities
Dignifiedme provides a curated path for an individual to walk through a journey of life-long learning and upskilling. While we have stringent vetting processes to onboard the professionals, we are equally concerned about those who do not have opportunities or who do not foresee opportunities.
Professionals? Explore for your dream opportunities.
Find Projects
Employers? Hire uniquely vetted professionals.
Find Professionals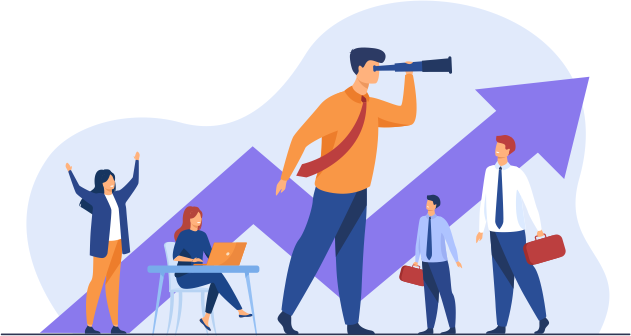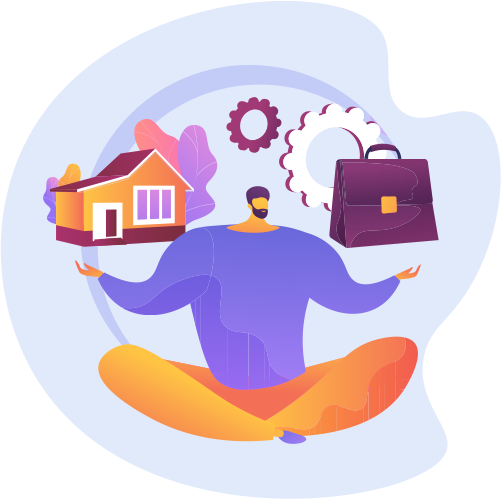 Flexible Workstyle
All of us work to deliver, but on Time! Flexibility for employers and professionals is a need of the time and can only sustain if timely quality deliverables are accomplished.
Existing jobs and work cultures bring in a disturbance in work-life balance and are less flexible.
We encourage flexible, digital and remote workstyle.
Start Your Remote Journey
Self Reliance
Self Reliance is a compound product of Self-confidence, Trust, Faith, Hope, Patience, Determination and Hard-work.
Self Reliance is one of the fundamental necessities towards living a Dignified Life.
Somehow, a worry about getting an employment or losing an employment has been since years. If you have the right potential or can build up your potential then you are bound to earn your livelihood and be Self Reliant.
We are on a mission to make this a reality.
Apply as a Professional